We make happiness together!
We supply proven ingredients of the highest quality and support the organization of parties, banquets and receptions. We work in any convenient format: from consultations to menu selection and preparation of meals for catering.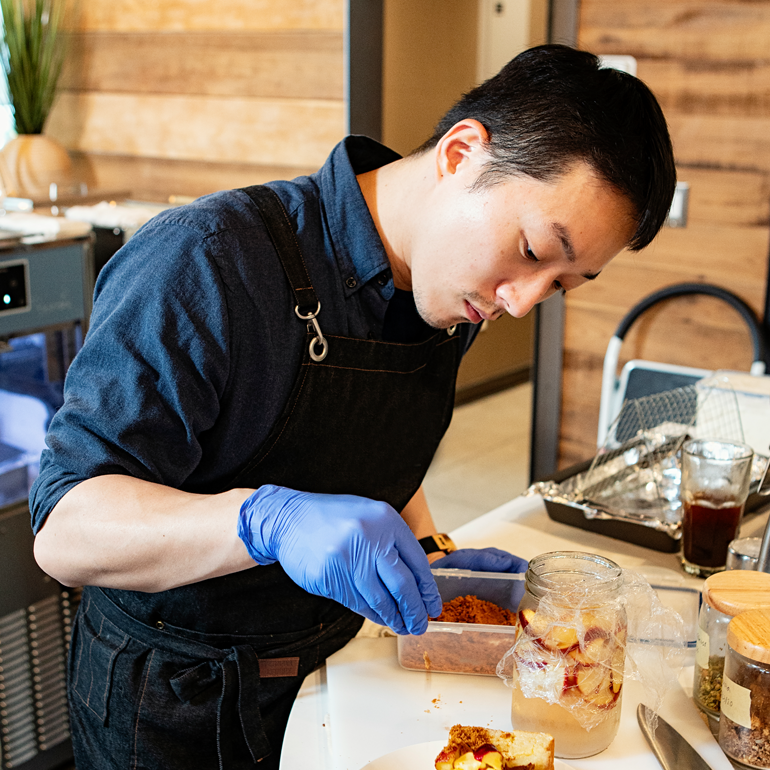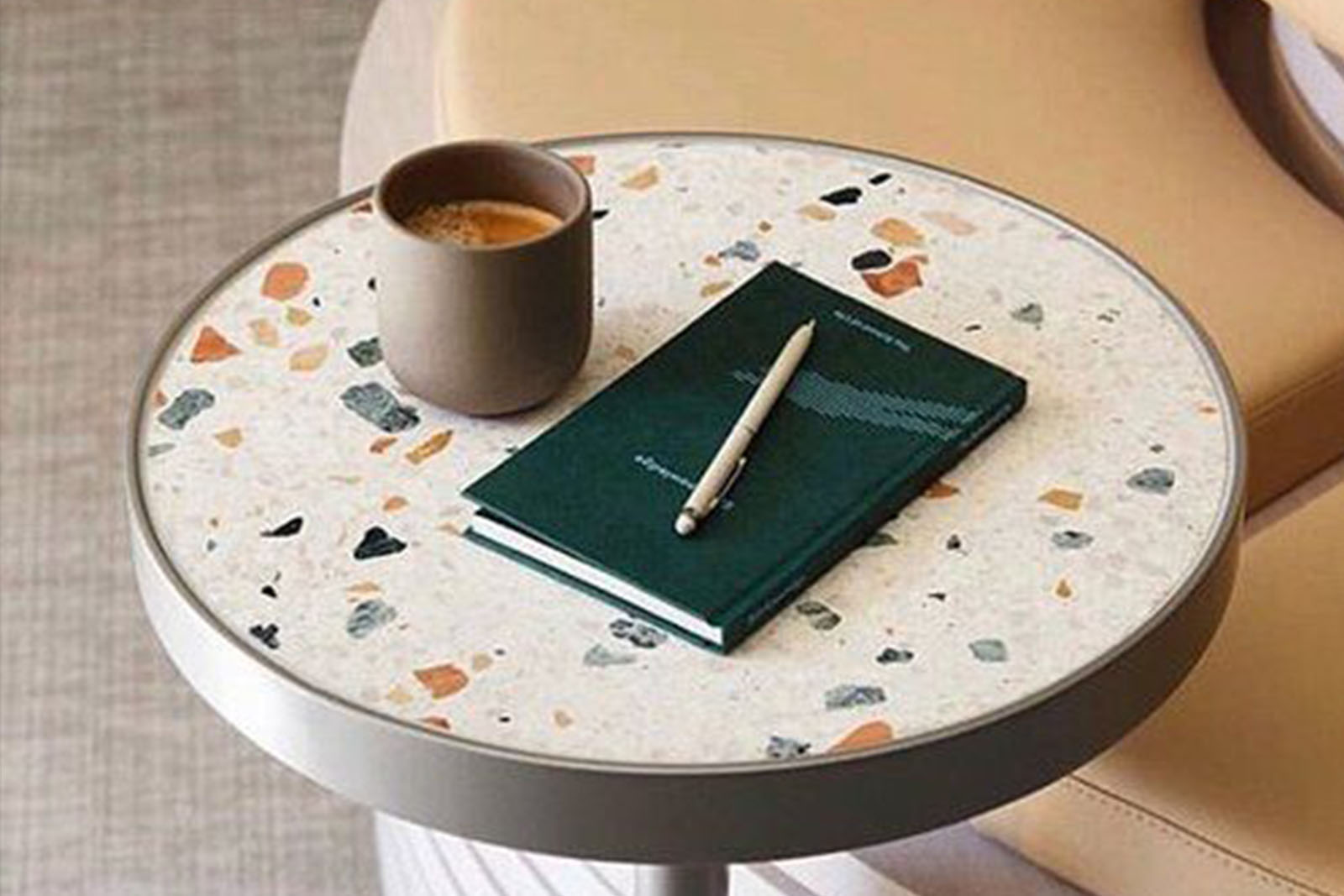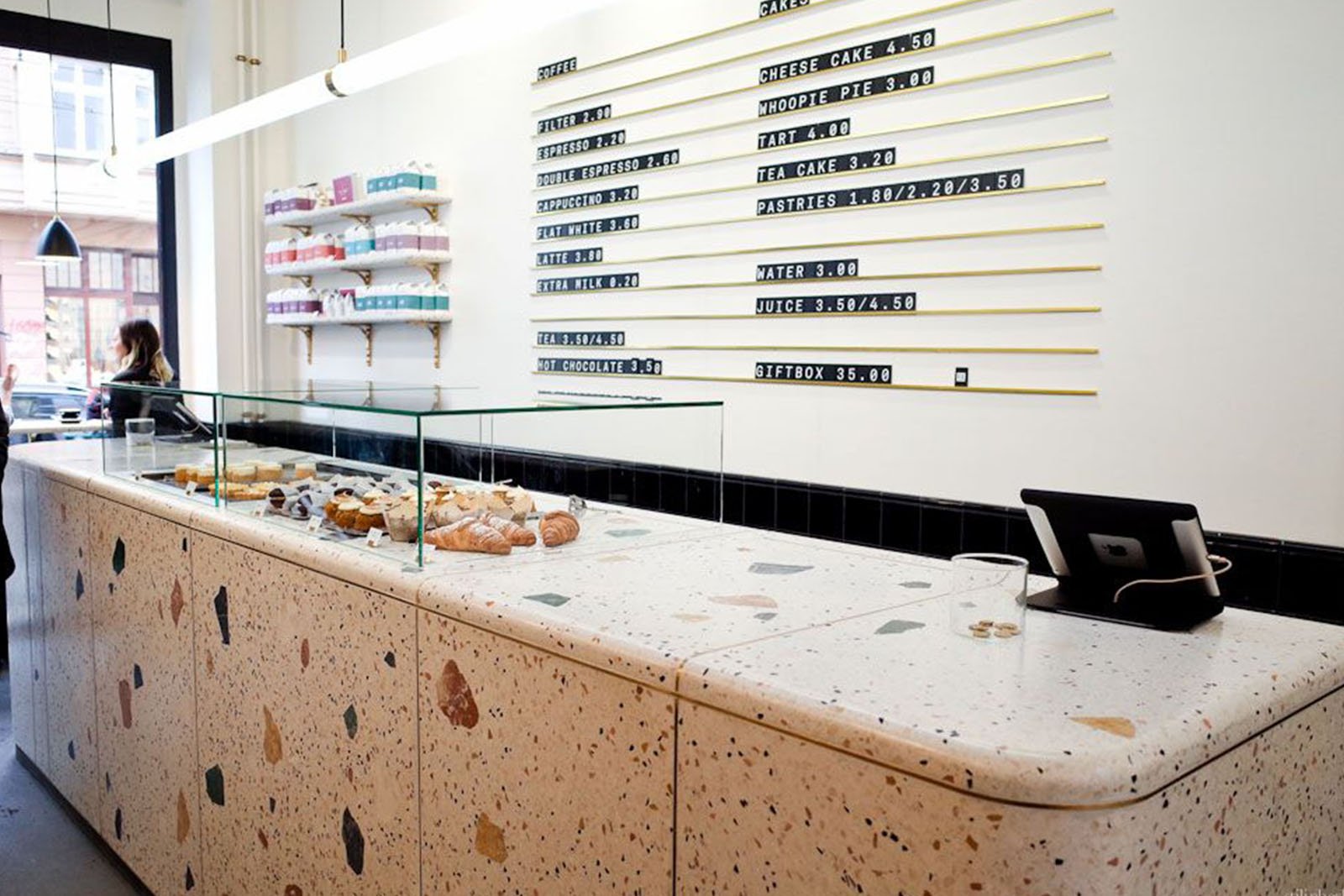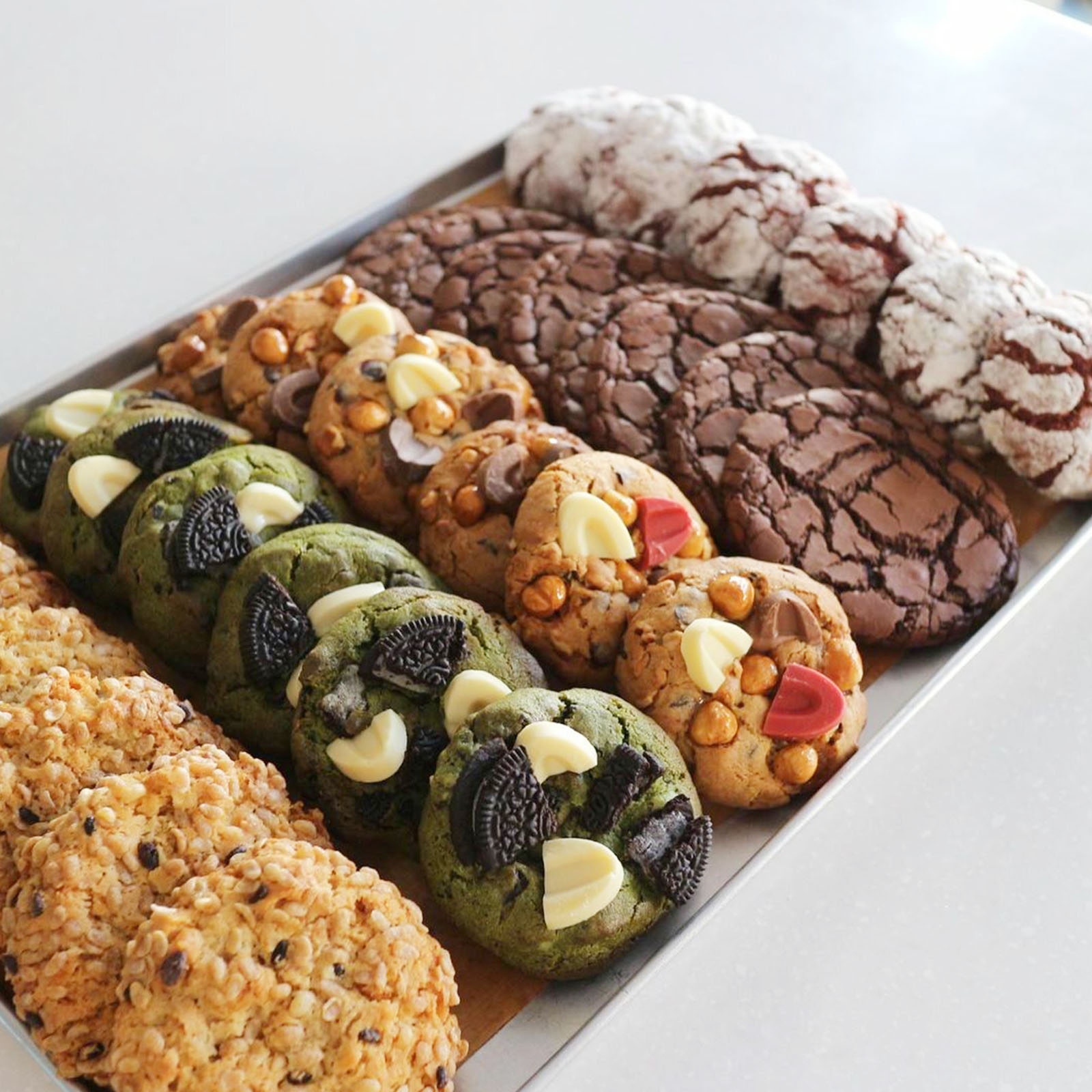 Original Desserts !
We invite you to find a large variety of premium flavors and original desserts that are made right in the store where they are served, including Korean rice cakes, candies, pastries, cookies, pancakes are only to name a few.
Discover Our
Special Breads
The Premium Short Cake
All of the desserts at Terrazzo are made from scratch on the premises, using only the finest ingredients.
The Premium Roll Cake
The Korean roll cake features a light and airy cake wrapped around a sweet whipped cream and fresh strawberry filling!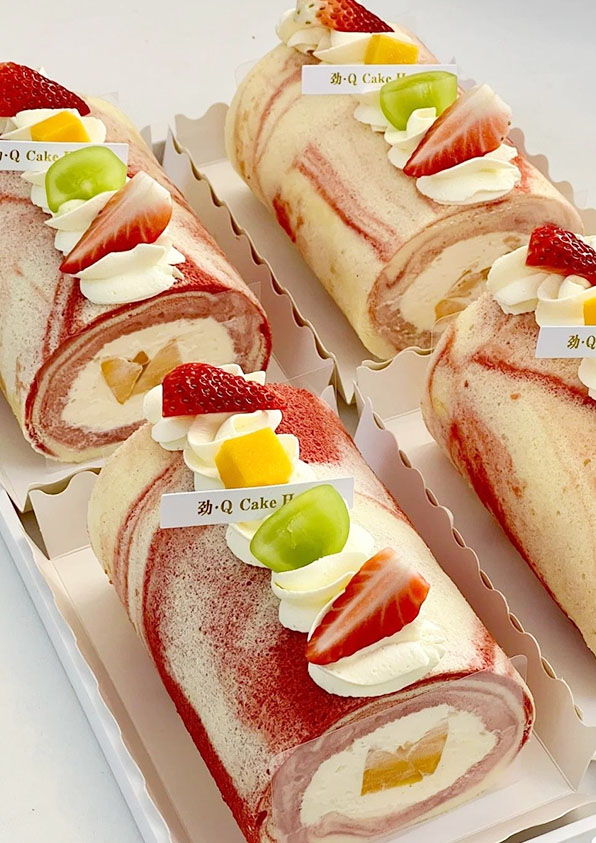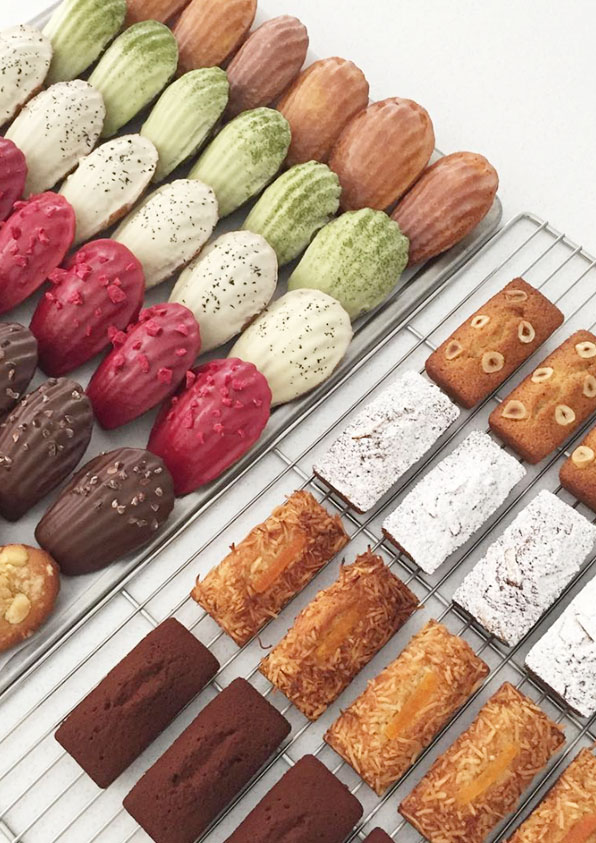 Financier & Biscuits
Desserts are an inseparable part of Korean cuisine, reflecting the culinary tradition at its best. Their mouthwatering taste and delicious appearance have earned the sweet and caramelized preparations a global recognition.
Cream Ceese Garlic Bread
The cream cheese garlic bread is golden brown and crunchy on the outside, and deliciously creamy and soft on the inside.
Check
Other
Brands